The lower
Dean River
of British Columbia is one of the most sought after destination rivers in Steelheading.
Taking part in a
Dean River
raft trip is often the apex of a steelheader's journey and undoubtedly the experience of a life time.
Wild Trout and adventure is what the
Dean River
is all about.
Try for bonefish on the flats at Deadman's Cay, Long Island, Bahamas.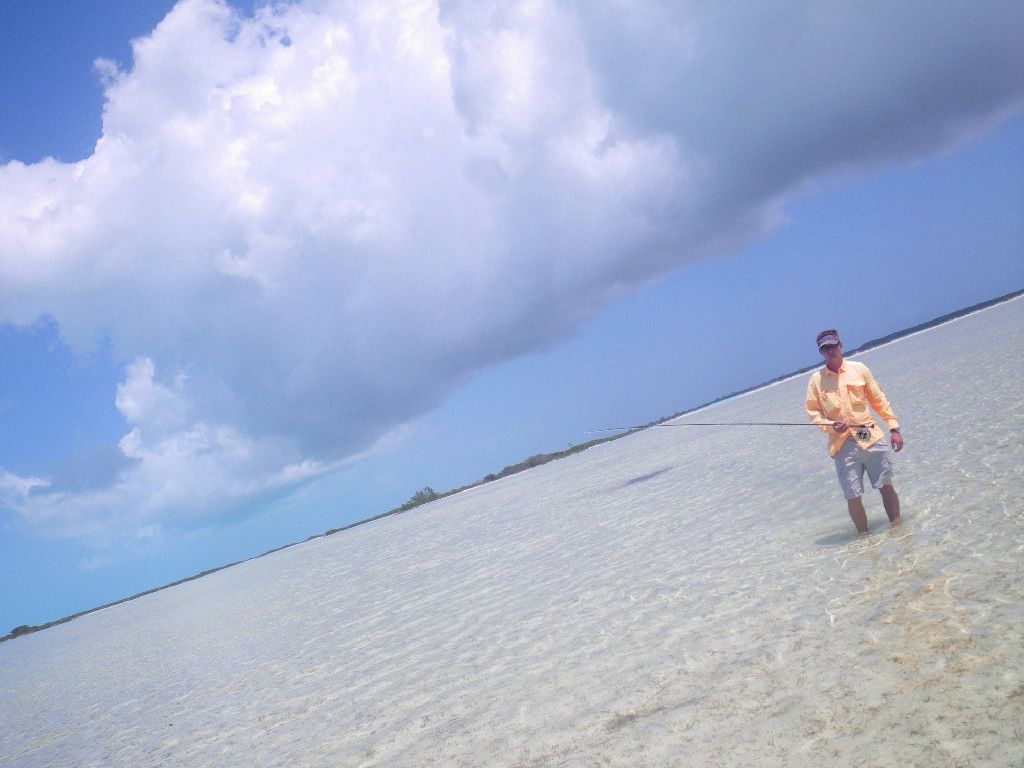 and get one...
or you can always go for the local delicacy: Land crabs
There is some good offshore action too.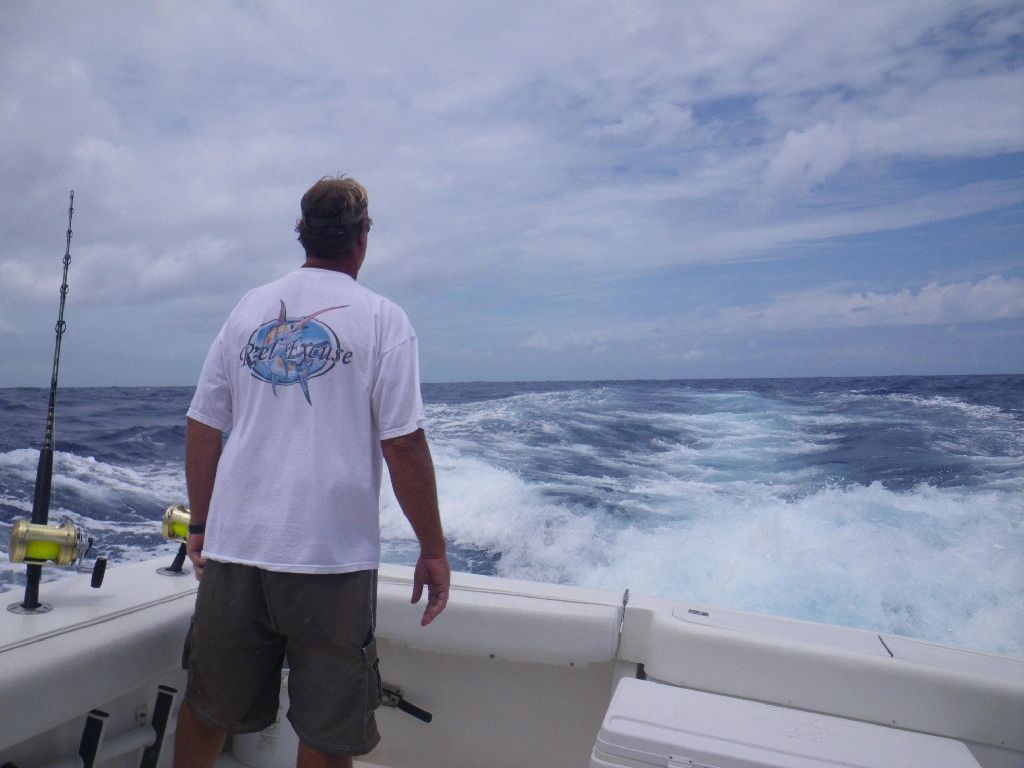 Rusty on watch for granders