The Coast Mountain Angler has had the opportunity to explore the Canadian high arctic.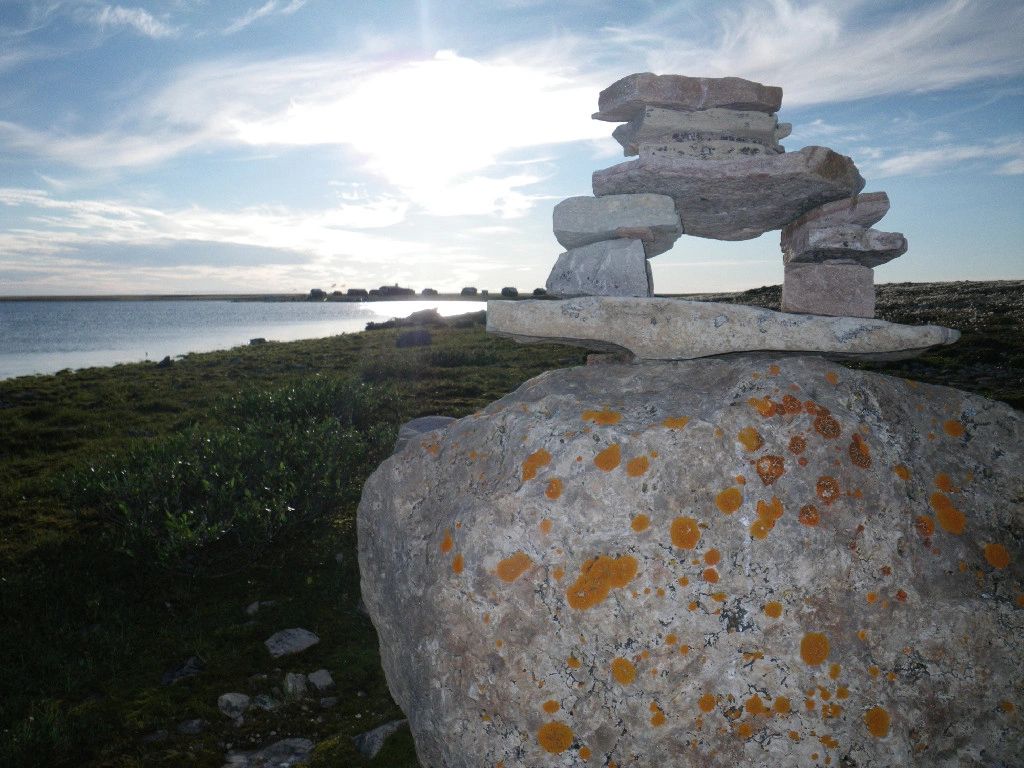 The Arctic Ocean is a nutrient rich environment that is habitat to a plethora of fish species, animals and mammals, including seals, several species of whale and the King of the Arctic, the Polar bear. The Arctic Ocean and the rivers and lakes that feed it are home to the Arctic char (salvelinus alpinus), a high quality sport fish.
The lakes of the tundra are small oceans in themselves often teeming with huge schools of Cisco herring that turn into bait balls when attacked by water birds from above and roaming lake trout (salvelinus namaycush) from below.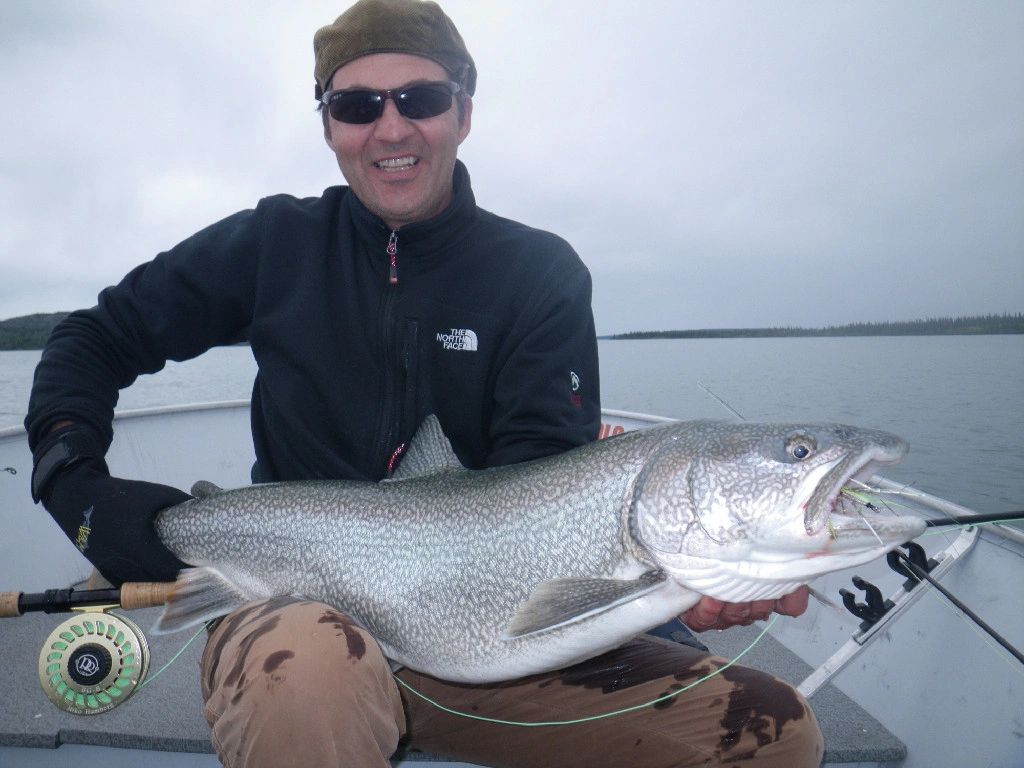 Lake trout are found in lakes and rivers and feed in shallow areas near the surface. Lake trout provide good sport to anglers using fly fishing techniques.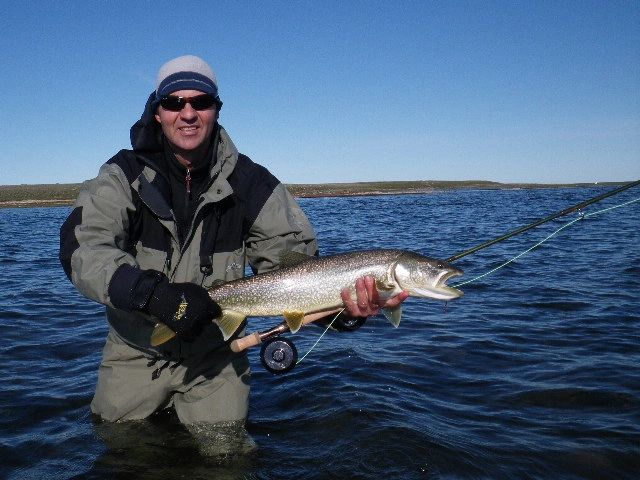 Traveling the endless tundra is an experience in itself, exotic wildlife viewing opportunities are gauranteed as herds of caribou, muscox, packs of wolves and lone barren ground grizzly bears roam this land of the midnight sun.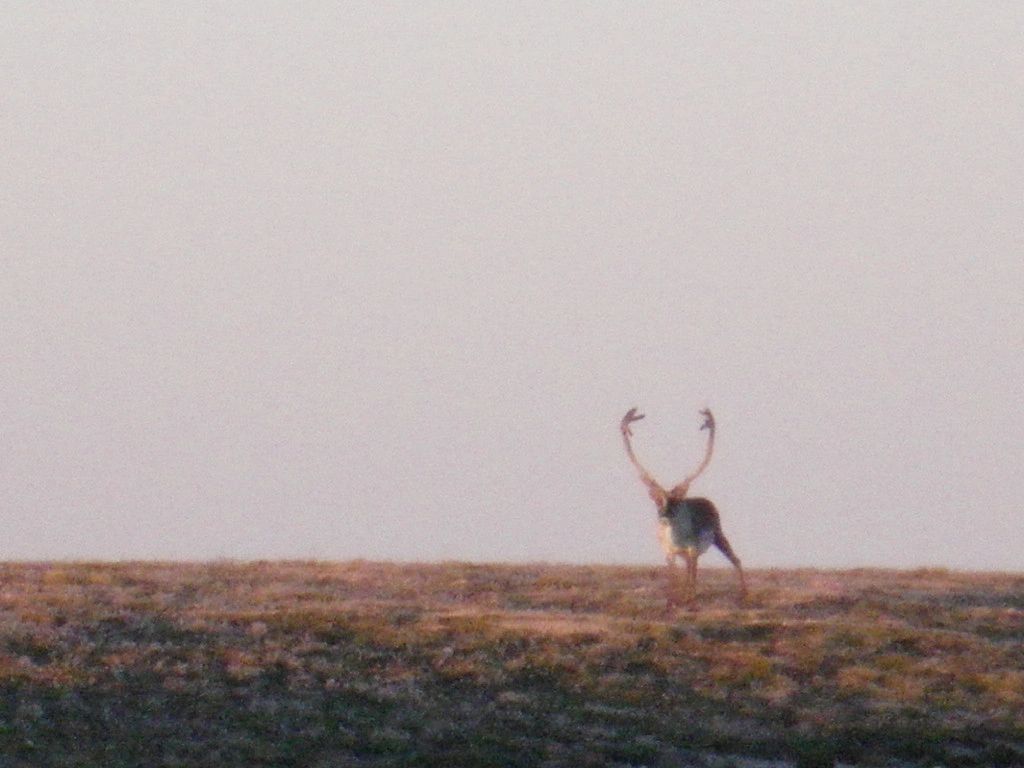 Back to the fishing: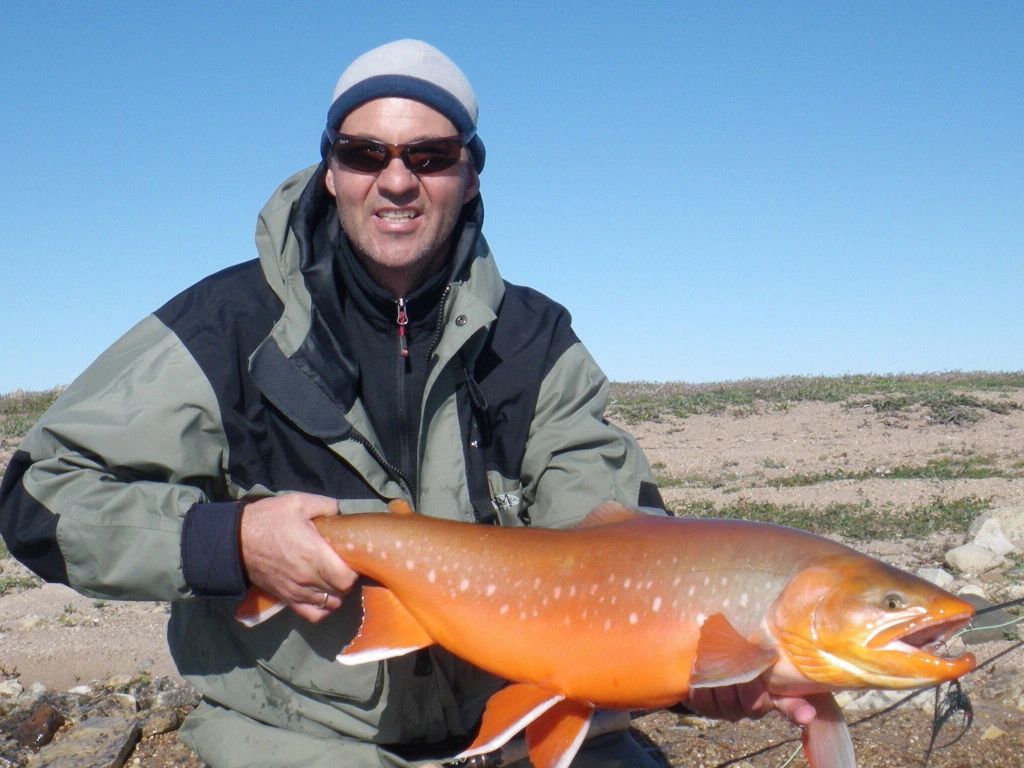 Arctic Char from the Hamilton river drainage.
Merkley Lake narrows Laker.
Overlooking Hadley Bay. Until next time...